Year 6 2018 - 2019
Mrs Lord
Mrs Fish
Mr Evans
Mrs Findler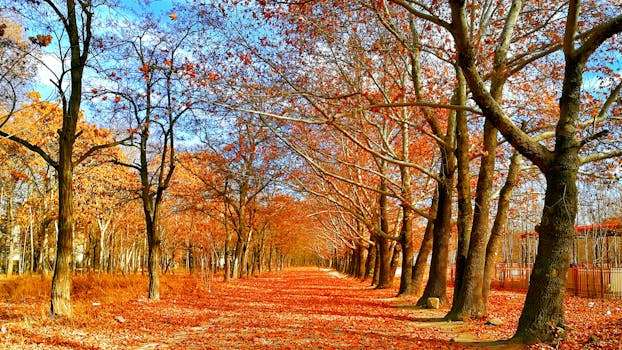 Autumn Term 2018
Welcome to Autumn Term 2018!
Welcome back after the half term break. Hopefully
batteries are once again fully charged and everyone eager to
learn!
REGISTRATION WILL BE WITH MRS. LORD
UP-TO-DATE NEWS AND REMINDERS:
PE Days

- This term PE is now WEDNESDAY, THURSDAYS and FRIDAYS. Please ensure you have your kit in school on the correct days.

Homework

- All homework diaries should be signed by an adult at home and need to be in school every Friday to be checked by either myself or Mrs Fish.
____________________________________________________________________________________________
What an important year to look forward to! Your final year at Castle will be hard work but also enjoyable...
Thanks to all parents and relatives who joined us for our British Values assembly at the end of September and also in church for our Harvest Festival. Have a look at our revised timetable to familiarise yourself with the changes. Mornings remain the same, but all afternoons Y5 will join Y6. We have had to move subjects around to ensure all pupils access all areas of learning.
What are we learning about this term?
Topic: Winter Festivals - Taught by Mrs Lord & Mr Evans, you will find out about a whole range of religious and traditional celebrations.
English: Our fiction work will continue to be based on 'Alone on a Wide Wide Sea' by Michael Morpurgo. We shall also be learning about his life as an author and his background. Non-fiction work will be based on Australia and its indigenous people and unique wildlife.
Grammar, punctuation and vocabulary will continue to be taught through the texts we use, making this purposeful and as exciting as we can! Your homework tasks will also be based on taught concepts.
We shall continue to learn spellings in ability groups for 3 mornings a week, practising spelling rules and dictionary work in preparation for regular spelling tests (every 3 weeks) on Thursday.
On Monday and Friday mornings you will have a morning reading session which will be spent developing your comprehension skills.
Science: 'Light'. You will be learning how we see objects around us as well as exploring how light behaves and how shadows are formed.
Maths: 'Active Maths' will continue to start the day for 3 mornings a week. Your daily maths lesson with Mrs. Lord will include lessons involving problem solving based on real-life scenarios. Place value, calculations, shape and space, measures and fraction work will all be covered.
Computing: 'E-safety ', 'Comic Book' and 'Computer Art'; Mr Evans will be teaching you the knowledge and skills needed to keep safe on the internet as well as create fun comics and fabulous artwork.
RE / PSHE: RE work will focus on Expressing Meaning. Mrs Fish will help you to develop your understanding of religion through learning about key religious figures and sacred writing. You will study Islam this year as your focus set of beliefs. PSHE will consider Democracy as well as Rights and Responsibilities.
Other subjects will be taught by the following:
Music: Mrs McAllister
Spanish: Congleton High School
PE: Sports Coaching North West
What do we need to remember to bring to school?
Our PE days are Wednesday, Thursday and Friday. Please make sure you bring your kit (white T-shirt, black shorts / skirts/ jogging bottoms and trainers). All long hair should be tied back and under no circumstances should jewellery be worn.
Homework tasks for both English and Maths will be given out every Friday, with the work due in the following Thursday. If you do not bring the tasks in to school by Friday, you will have to miss playtime as a consequence. Please bring your yellow homework diary with you so we can record all of your tasks clearly. Remember to ask your parent or carer to sign your homework diary ready for each Friday.
Spelling tests will take place every 3 weeks on Thursday morning, with new spelling rules given weekly as homework. You will not be given a list of words to learn to spell, but will need to learn how to use the spelling rule being taught.
Please remember to bring your reading book and reading record every day in order to read in class and to an adult if necessary.
You are responsible for changing your reading book on a regular basis, so please remember to use the chart on the wall in the classroom for me to keep track of your reading. Please remember to ask an adult at home to sign your reading record each week.
Finally, if you should have any questions about our class, don't forget to ask!
Mrs Lord - standing in for Mrs Bours and Jenson!!
​​
Files to Download
Year 6: Important News items
There are no Important News items to display
Year 6: Blog items
There are no blog items to display
Year 6: Gallery items
There are no Gallery items to display
Year 6: Events items
There are no Events items to display