YEAR 5 2019 - 2020
Mrs Lord
Mrs Findler
Mr Gee
MRS. LORD'S NEW ARRIVALS!!!!
Signs of Spring! Adorable twin lambs born yesterday, 1st April...have a look at the gallery pictures...
HAPPY HOLIDAYS!
Thought you might enjoy these...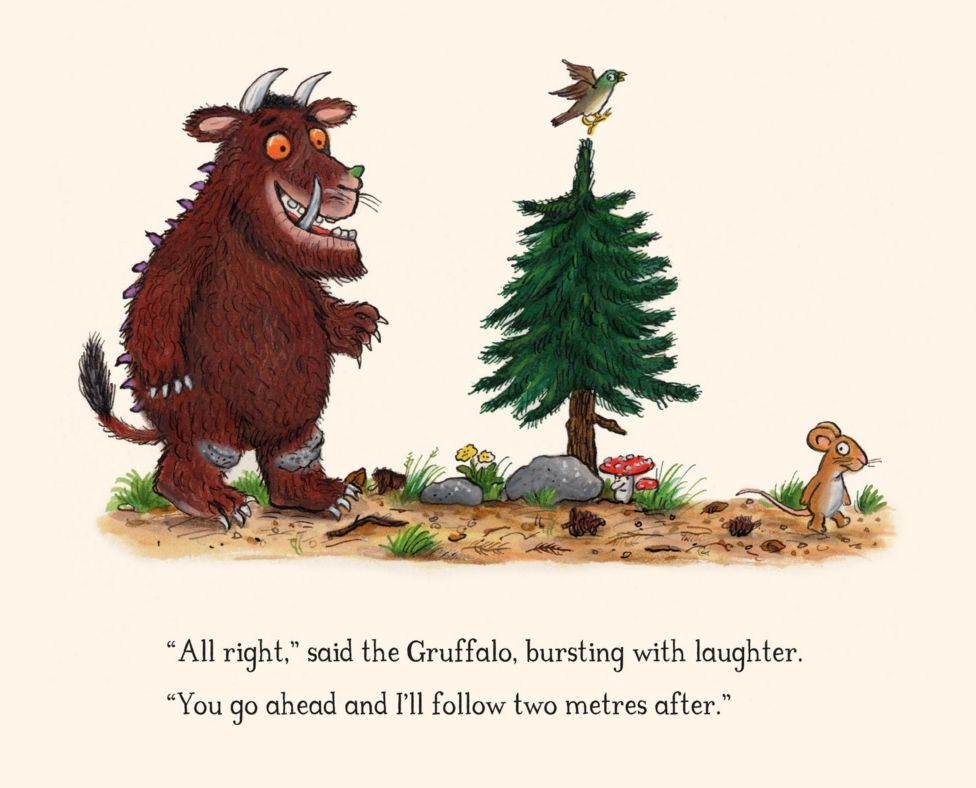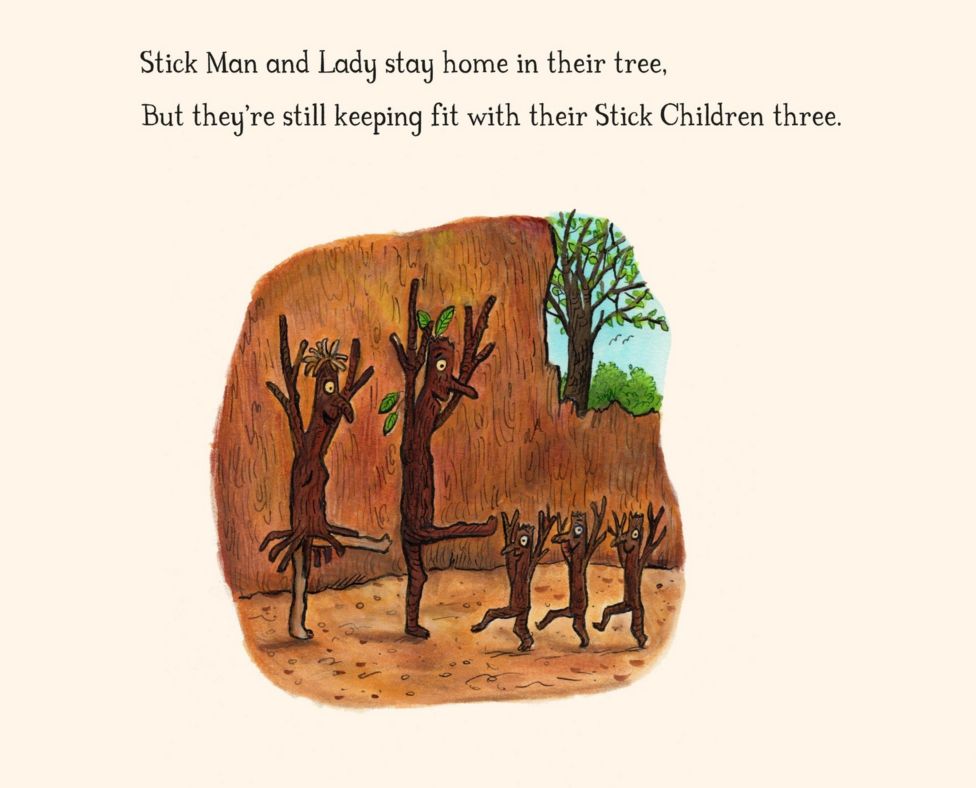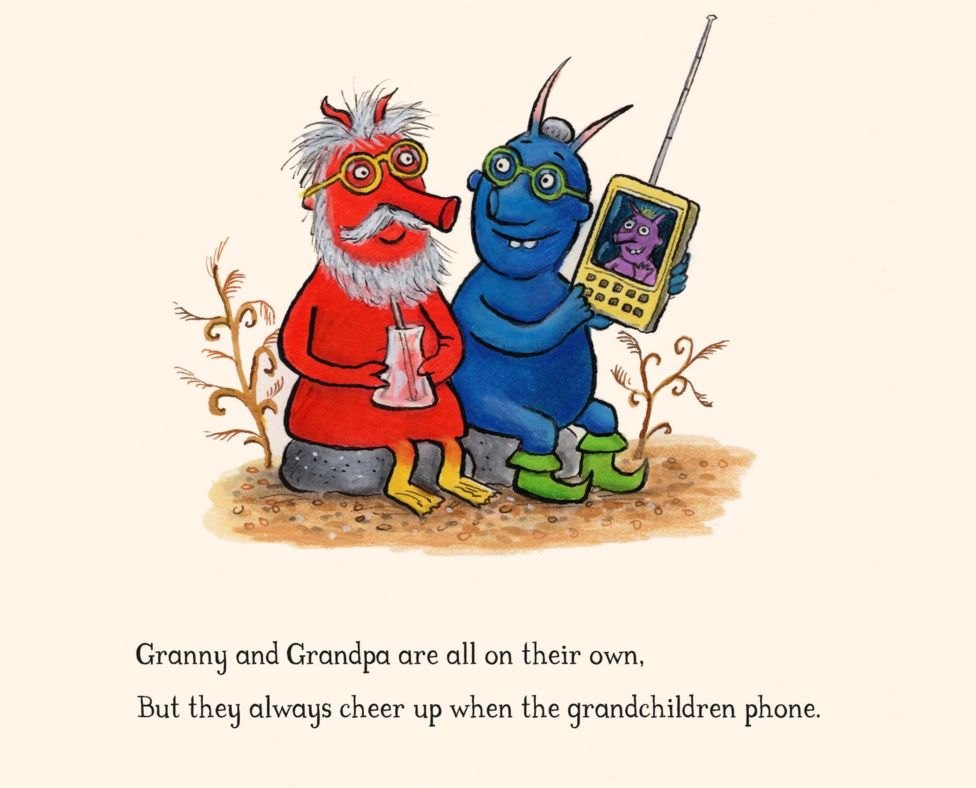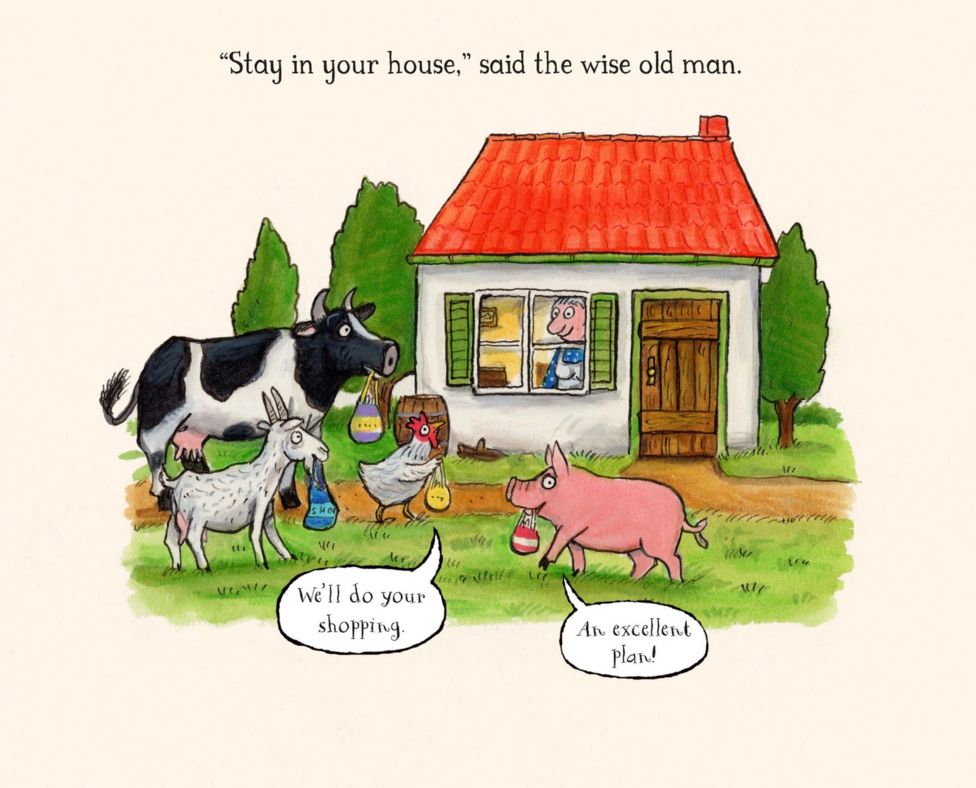 If you go onto the Gruffalo homepage on facebook you can find lots more fun stuff...Julia Donaldson is doing a weekly broadcast of stories and songs that you might enjoy!
EASTER HOLIDAY PROJECT
For the next 2 weeks, I will not be setting activities in Education City for you to complete. Also, give the maths and english skills books a rest...afterall, you are on holiday!

However, we are all staying safe at home, which means lots of time to fill to keep us busy and happy indoors! I would like you to complete an Island Project by Monday 20th April and send me lots of pictures and scanned documents to show where your minds have taken you! melanielord@castleprimary.co.uk
All you have to do is imagine you are the leader of a group of island dwellers...a series of tasks will allow to to bring the island and its inhabitants to life. You can find the task ready to download; you don't have to print it out to be able to complete the project!
I can't wait to see the results; I will decide which island I would most like to visit and there will be a prize for the winner. HAVE FUN!
ONLINE LEARNING INFORMATION
TOP TIP: To access free ebooks...if you have a Staffordshire Library card, you can access 'Borrow Box' and enjoy a huge selection of free ebooks!! Check it out...
Why not put 11am into your daily routine and head for www.worldofdavid.com/elevenses. David Walliams is offering a free audio broadcast at 11am daily where he is reading one of his hilarious stories...todays is 'Grubby Gertrude'. There are excellent free resources on his website for a whole range of activities that you might find helpful!
Another brilliant website recommended by a parent: Carol Vorderman's Maths Factor. The normal weekly subscription has been waved during school closure and it's fab! There are teaching videos for all maths topics followed by games and activities to practice skills. Well worth exploring! www.themathsfactor.com
Try Chester Zoo's fantastic webcams being played on their facebook page...the virtual tours with the keepers are amazing! The website is also a great source of resources to keep you busy.
Hi everyone,
Sorry I haven't updated learning tasks until now...the wonders of technology! You will find sime wider learning tasks below for this week! Have fun! PLEASE email me some photos or scanned images of completed work...our gallery is looking pretty empty
. As Easter fast approaches, it would be super if your child could research the Easter story and create an illustrated book that could be shared with a younger child that relates the key points of this important Christian festival. There are excellent resources to help with this task on Discovery Education.
I hope you are all keeping safe and well during these difficult times. Keep an eye on the class page each week as I will be using it to set activities to reflect learning that we would have shared in school. I hope you will be able to support your children and have fun completing tasks - please email successes and photos if possible so we can share our learning and keep in touch!
You will already have seen the information and workbooks sent out last week; children should work through maths and english skills books and try to read daily. Logging on to www.ttrockstars.com at least 3 times a week will help to secure multiplication and division facts and is great fun! I will be monitoring usage weekly.
Also monitored and changed weekly will be the activities set on Education City. There are year group folders in the classroom activities area with 3 or 4 tasks chosen to reflect focused learning for the week.
THIS WEEK'S WIDER LEARNING TASKS!!
30/03/2020
TOPIC: Mrs. Bours would like you to think about Mountain Tourism this week and the effects that it has on the areas around. There is a set of resources downloadable below for you to carry out a sorting activity considering positive and negative impacts of Mountain Tourism. If you are unable to print off the resources to use, have a look at them and use to help you create your own evaluation.
SCIENCE: This week I would like you to investigate the Phases of the Moon. Create a powerpoint that explains and describes the moon's monthly phases using understanding of how the earth, moon and sun all move in relation to each other. The is super information on both Education City and Discovery that will help.
23/03/2020
TOPIC: Mrs. Bours would like you to choose a famous mountain or mountain range to research. Then either create a powerpoint or leaflet (handwritten or electronic) to share your knowledge. Or maybe you could build a model...
SCIENCE: Can you use the idea of earth's rotation to explain day and night? Design an information poster that explains why the sun appears to move across the sky and day and night in different parts of the earth.
SEND PHOTO'S TO SHARE!
Files to Download
YEAR 5: Important News items
There are no Important News items to display
YEAR 5: Blog items
There are no blog items to display
YEAR 5: Events items
There are no Events items to display